So for today beauty tips, im gonna share with you how to make your lips soft Naturally. It really easy and i have try it at home. It also help to removing dead skin cells.
What you gonna do is you just need :
1 tablespoon of Honey
1 tablespoon of Sugar
Just mix them together and put it on your lips for 10-15 minutes and wash them after you done. Repeat it once a week .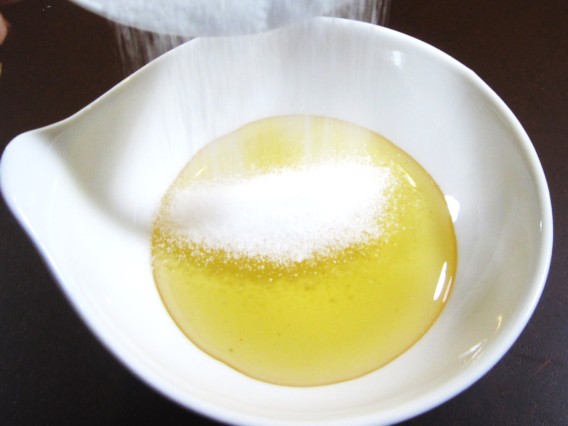 Bye .